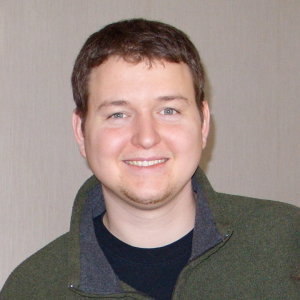 Whats to say…. I am a closer to 30 than 20 guy from Muncie, IN. I own a custom web application business, CircularSoft, building cool new stuff on the Internet.
I am married to a wonderful gal, Jena, and we have a rambunctious Australian Shepherd, Mik Dundee.
I graduated from Ball State University with a Computer Science degree. I grew up in a small town in rural Indiana, and graduated from a small high school (38 in my graduating class.)
I try to stay involved in groups and organizations when I can. I attend the Indianapolis .Net Developers Association and I am starting to get involved with the local Association of Information Technology Professionals group.
I currently attend and lead worship at the First Brethren Church in Muncie, IN.
I am passionate about my family, my friends, my faith, and cool technology.
Along with this website, you can check me out on Facebook, Twitter, and LinkedIn.